All In. After Stream (12h-Non Stop)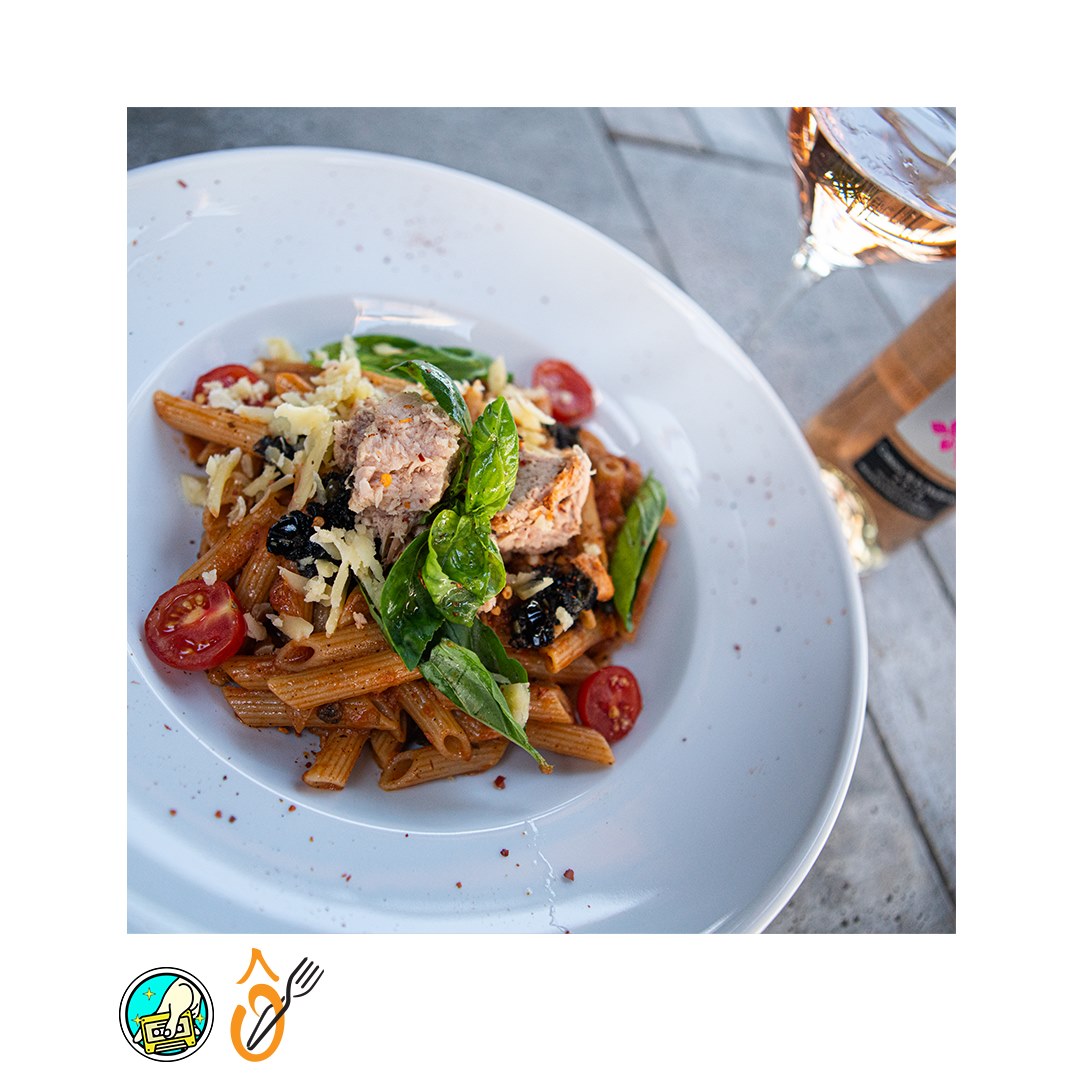 Détails de l'événement
Hey folks! it's time for a special gathering to celebrate the 
#WorldMusicDay
 With a blend of different musical styles. Several artitsts from different backgrounds will be sending their passion through their vibes /sounds from The Green Sphere!
Once done, we'll be launching the 
#Second_Part
 of the celebration and you're invited to join us in Cassette – Tunis for a joyful journey from 4pm to 4am.
#Official_After_Strem_Party
In Alphabetical Order:
Melkart
( WaxLab )
Fb:
facebook.com/Melkartunis
▬▬▬▬▬▬▬▬▬▬▬▬▬
 Sunday, June 21st, 2020
 04PM / 04AM
 Cassette Tunis
 Complexe Select Gammarth